We are In-Network with Medicare!
Live Life Physiotherapy is an Out-of-Network Provider for most commercial insurance plans.
Submit your insurance information below and we can verify your Out-of-Network benefits.
Insurances We Are Willing To Work With…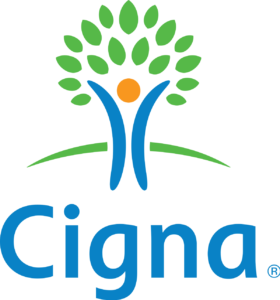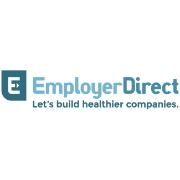 Car Insurances We Work With…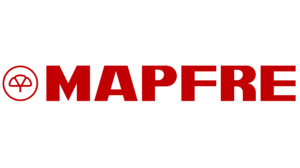 The Cookie Cutter Experience
With in network PPO's, there are less protections in place because your insurance company decides how much better you get to feel before you stop therapy. You get time with the PT at the initial evaluation. After that, you see the PT for 15 mins (or less) every treatment session and you perform exercises that could be done at home. 
To many clinics, you are just a number. Here, at Live Life Physiotherapy you are a person with an experience unique to you that lead you to search for better quality of life through physical therapy. We invest in your health just as you have chosen to.
Traditional Medical Model
The current medical model for treating pain is not conducive to optimally alleviating people's pain and healing injuries. Research already proves this. So what gives? Third-party payers and large corporate medical groups to a large extent dictate what, how, and when treatment occurs. 
Unfortunately, the way healthcare is set up, there is not much profit in treating people in a way that maintains the person's self-reliance and control over their body. Keeping people healthy and free from injury keeps them in work and in control of their life and finances. Surgeries and pain pills make insurances A LOT of money. Scary diagnoses like arthritis and degenerative disc/joint disease are used to create dependency on the provider. 
What Happens to the Great Therapists?
What about traditional physical therapy? There are some fantastic physical therapists out there. However, in order to be fantastic, most have had to find a way to work outside of the traditional physical therapy system. It is not typically feasible to give people the attention that is required to properly treat them while also keeping the lights on. So what happens? They have to treat multiple people at once and rely on support staff to carry out the majority of the treatment.
Pain and injury are not isolated events that can typically be properly addressed in the vacuum of a physical therapy clinic. Most people undoubtedly benefit from an evaluation of their environment. Further, when you perform the prescribed exercises with the PT in your home, you are more likely to do them correctly and create a routine that increases the chances of you doing them.
The Live Life Physiotherapy Difference
At Live Life Physiotherapy, there is no red tape. It's simply you and your therapist working towards the goals you have for yourself. We have Board Certified Orthopedic Physical Therapists that will create a unique plan that is unique to you. As a hybrid concierge and telehealth platform, we can go to your home for treatments and develop programs in combination with telehealth visits in which we can tweak and progress your challenges and advance towards your goals.